Herein lies my portfolio, with lashings of splendiferous CGI created by moi truly.
I frequently get asked the same question: "How much of this is CG, and how much of this real?" The answer? It's all 100% CG. There are no photos on this page.
Scroll down to the bottom to see some animation videos. They consist mainly of experiments.
This is a nice example of some of my 3D print design work. Click on the arrow to view in 3D. You can make the 3D view go full screen – try it out. It looks really cool.
Buzzards cloak clasp
by Dani Epstein
on Sketchfab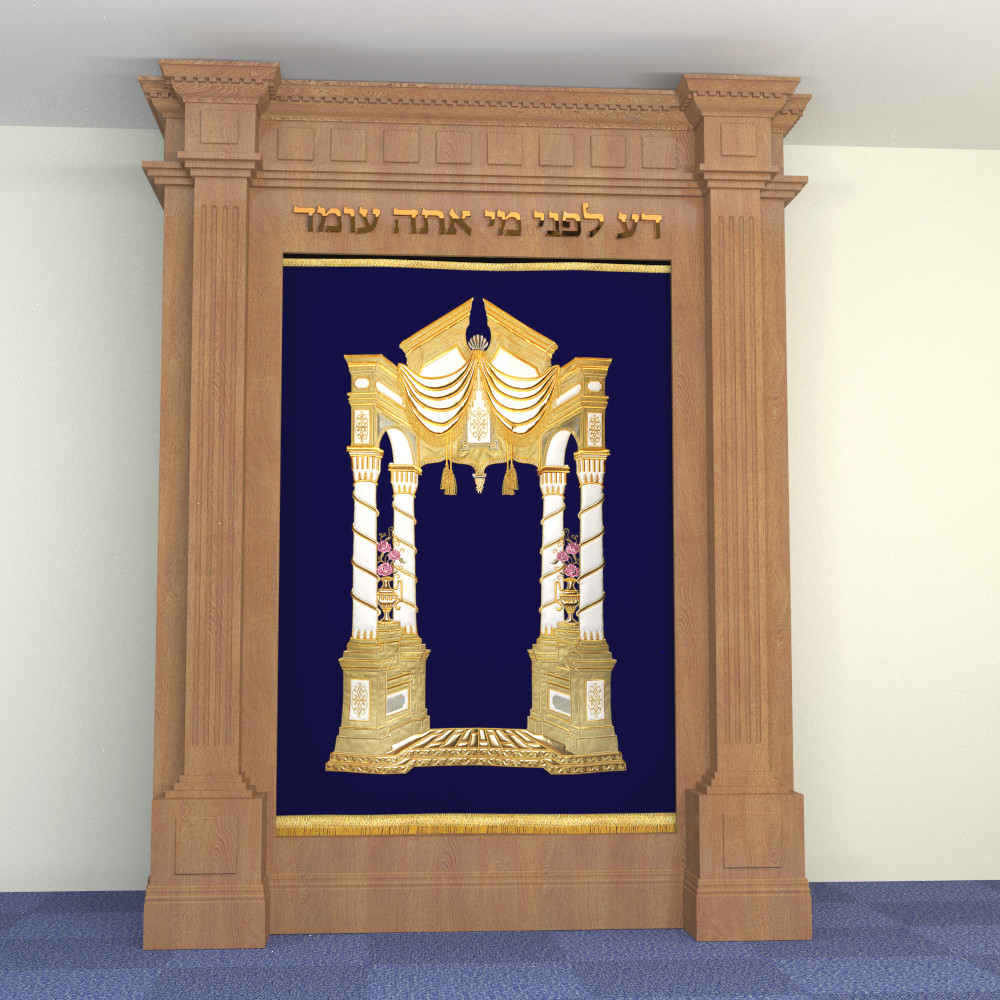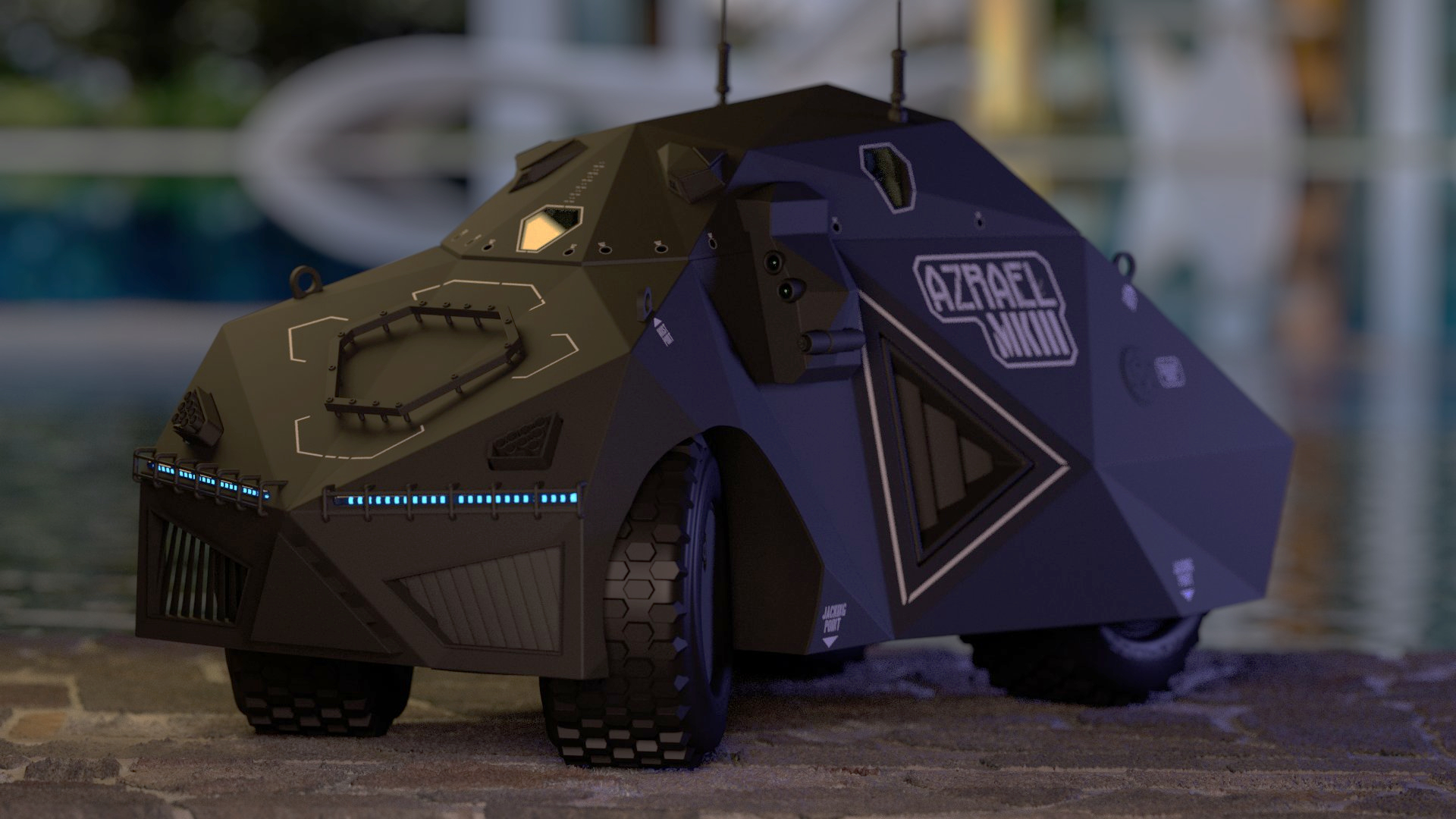 A logo I designed aeons ago in a galaxy far, far – well i suppose all galaxies are far, far away.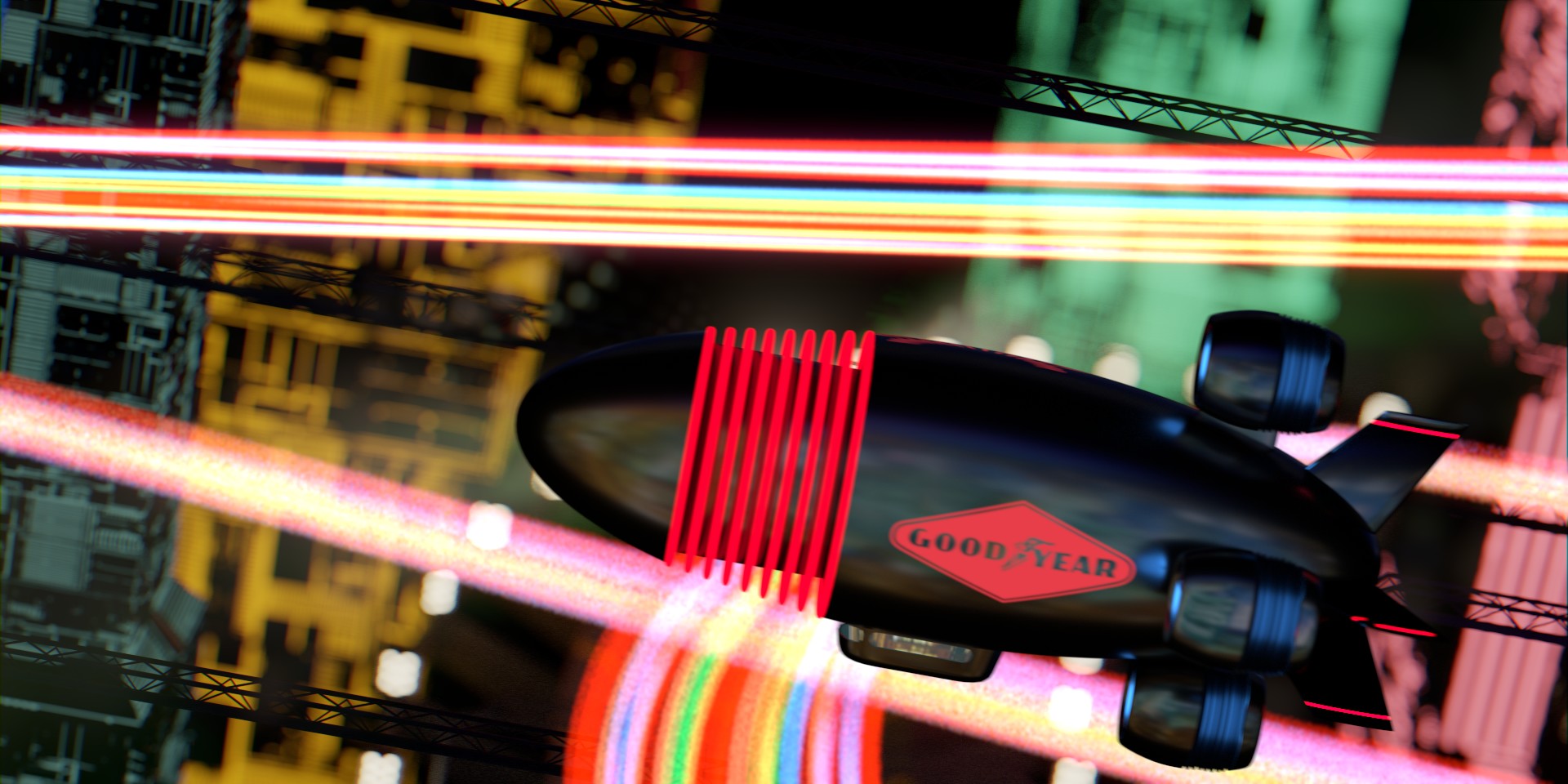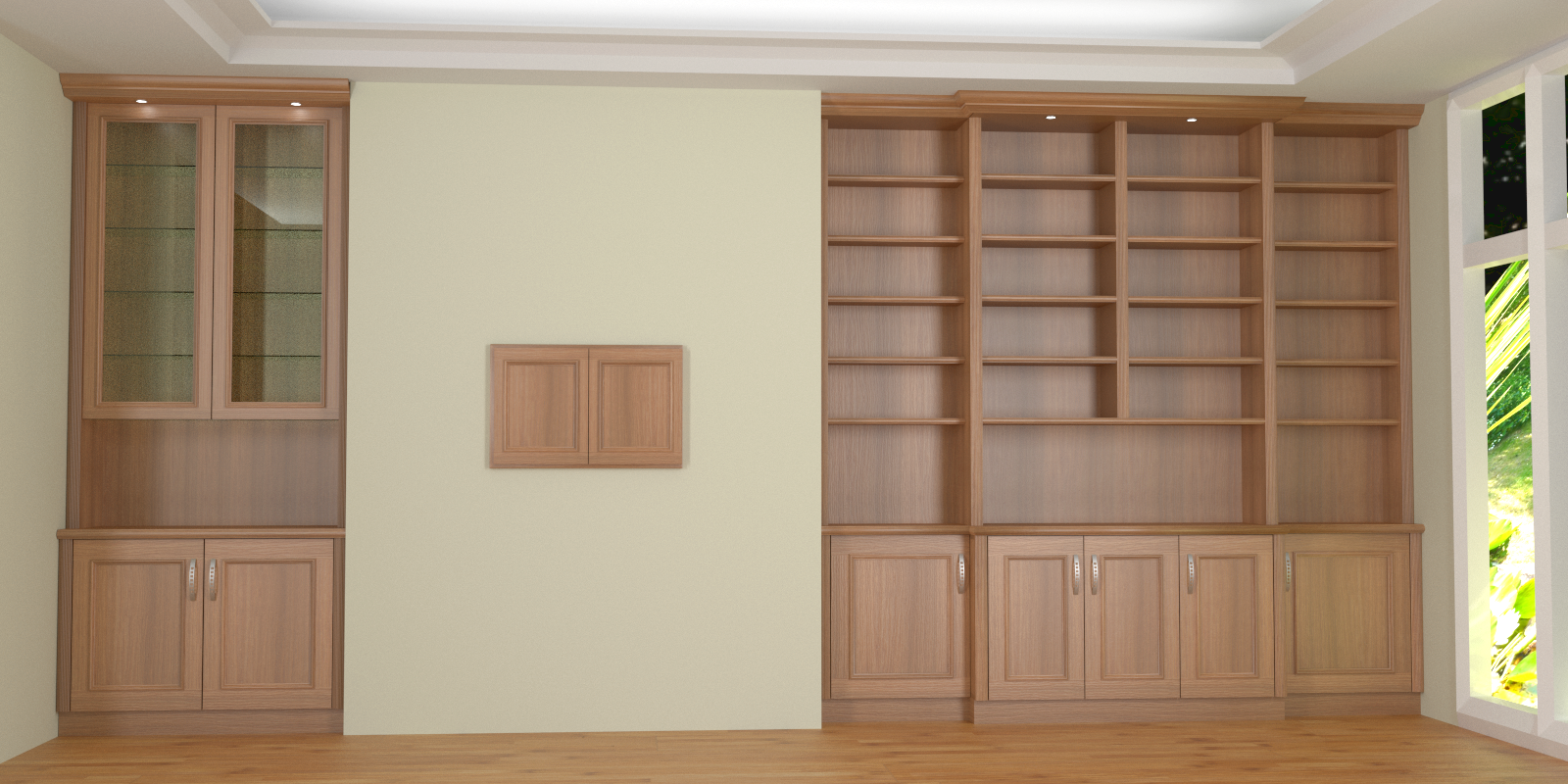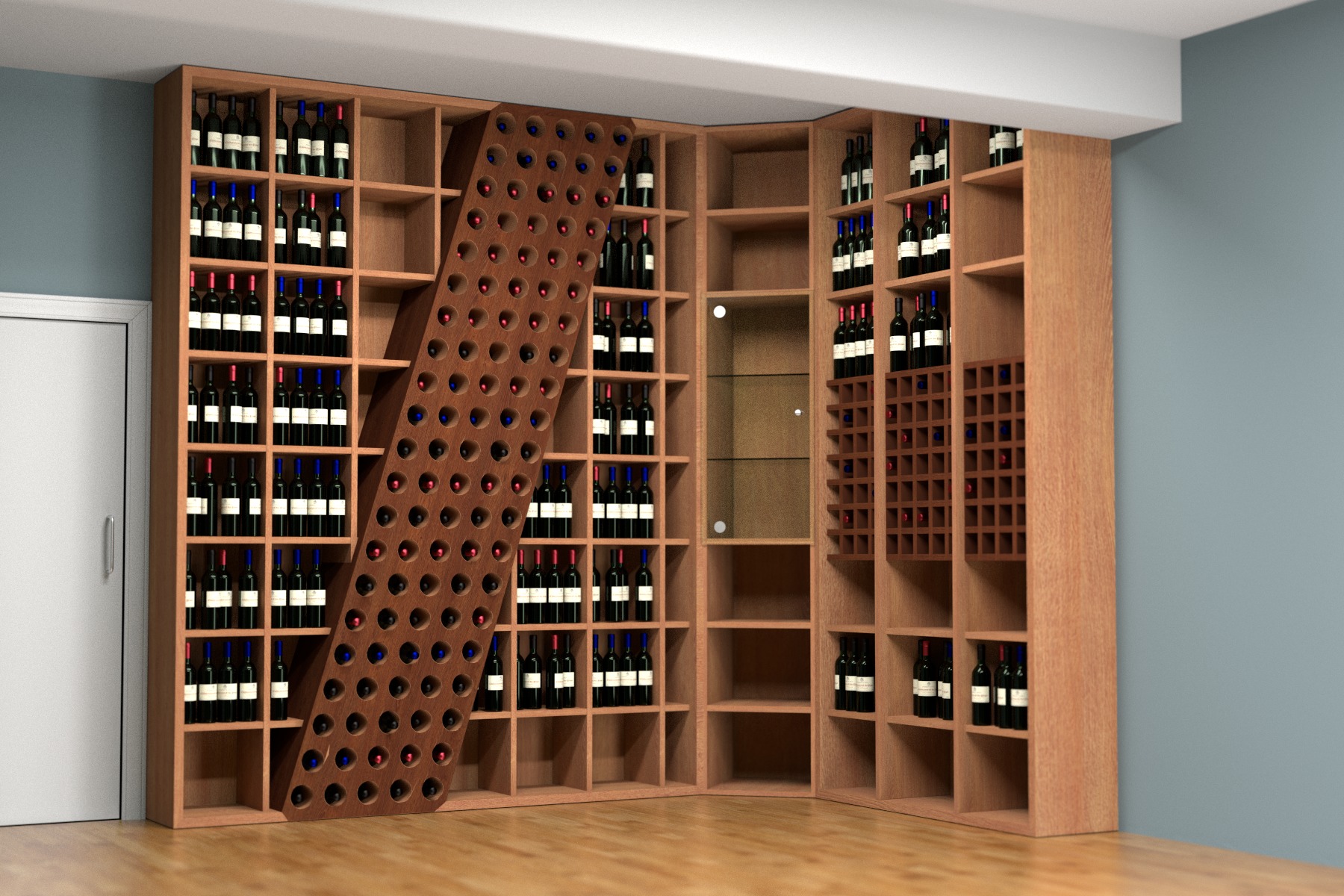 Furniture design – in this case a bookshelf.
Some Breitling watches, just in case you were wondering.
This image below created a while back for a special-needs unit who wanted to raise donations to aid them moving to new shiny premises, which you can see in the model.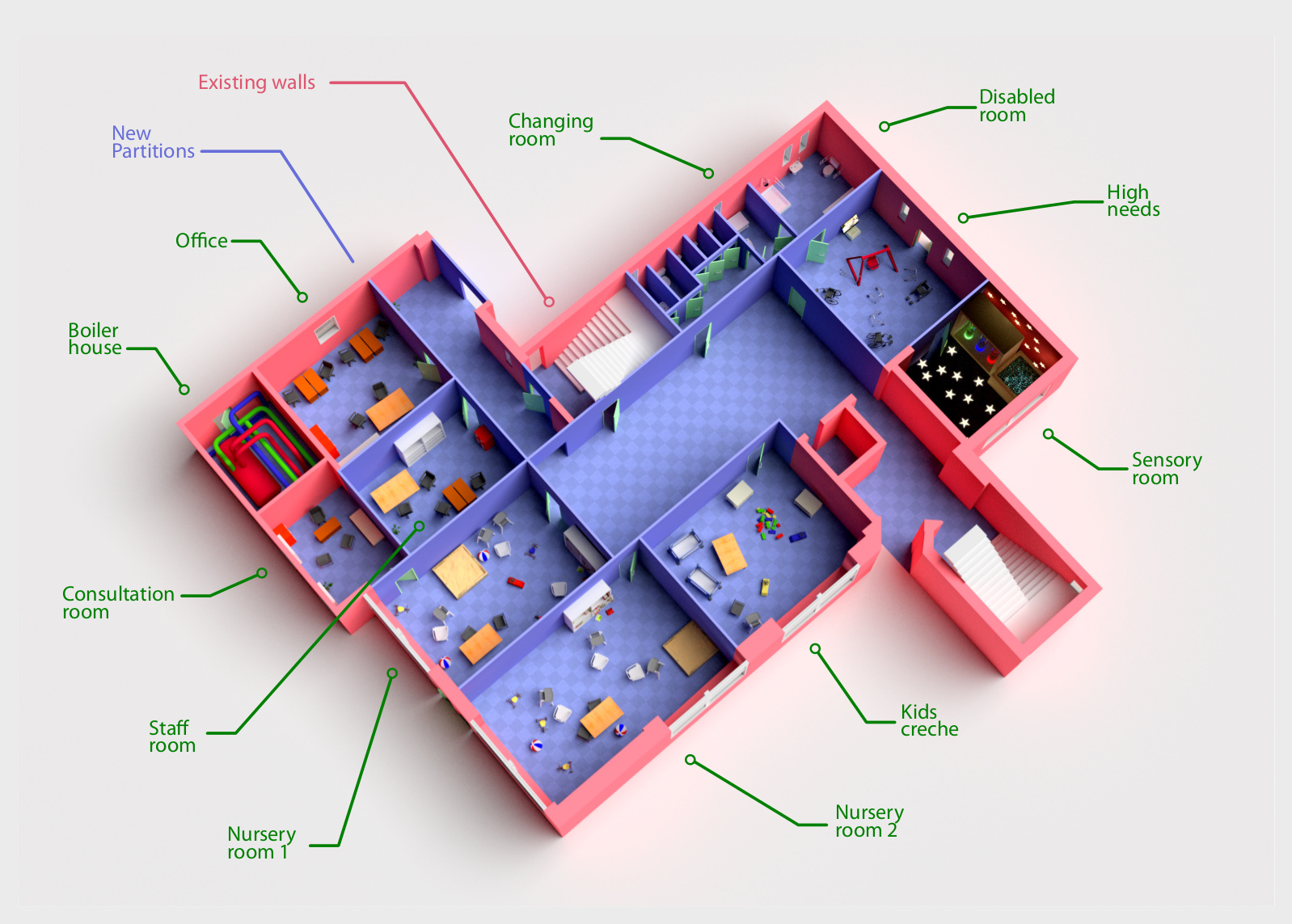 This video is a splash screen for an aviation app.
I like the Dyson design language, and came up with a cool idea for an ad. It needs the smoke added, a flare effect, and endless hours to fiddle around with everything to getting it just right.
Below is a smoke test using wind-blown particles to generate the smoke.
A molecular animation.