Product Design | Product Rendering | Conceptual CGI | General CGI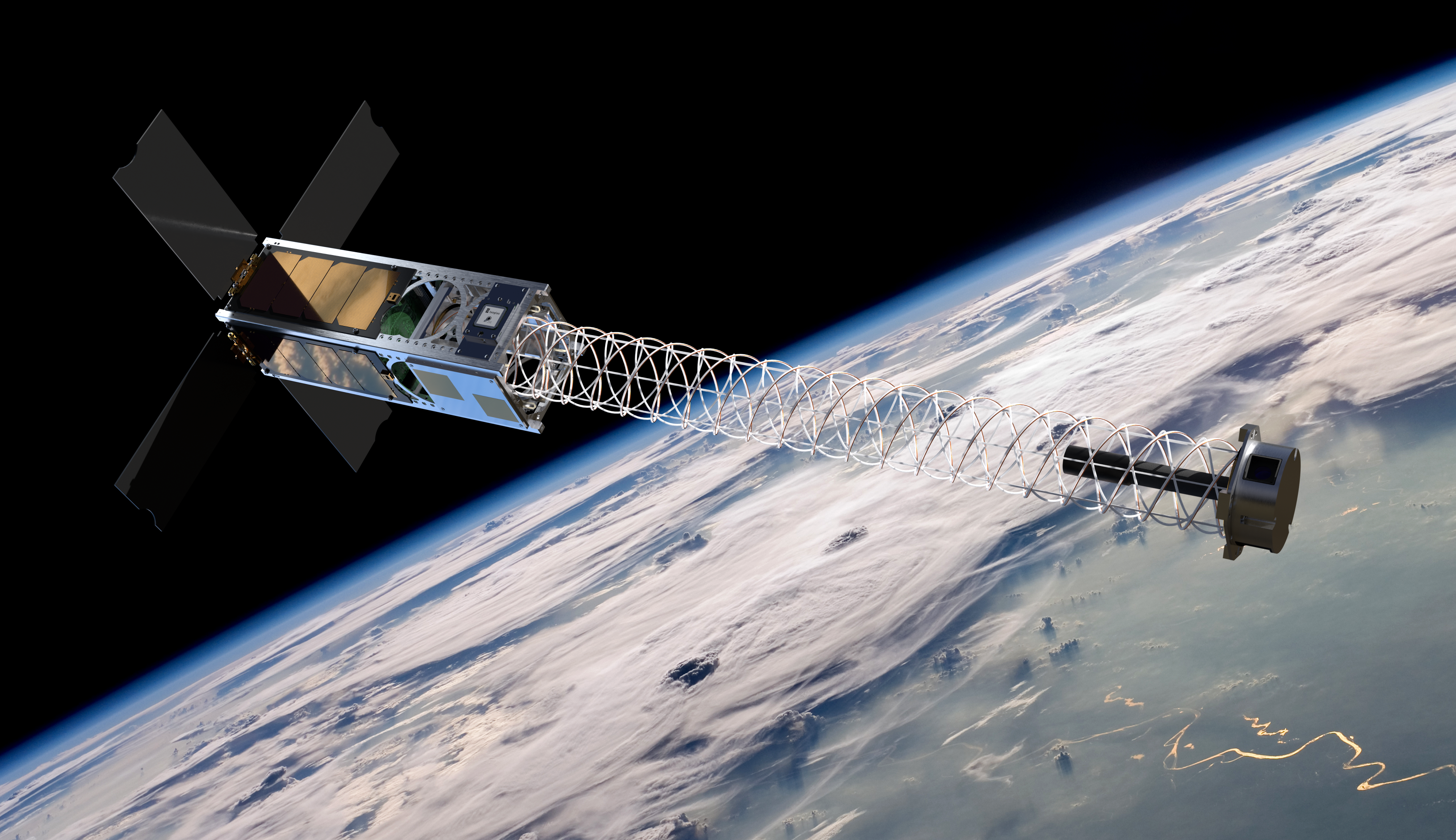 You have an amazing idea for a new product, but have no experience in design or manufacturing. You need  a product designer for your fabulous idea.
I'm your man. I'm very experienced, easy-going and have a wealth of experience, tools and manufacturing contacts available to make the whole process run smoothly. I will provide you with all the information you need to make sensible decisions and shield you from the jargon and technobabble.
You have a brilliant idea, and want to share that with other people. Rather than attempt to communicate telepathically, you can come to me for photo-real CGI and simply show people a photo of your imagination.
Since I own several 3D printers, I can 3D print it for you, or give you the file so you can print it yourself on your own or commercial printers.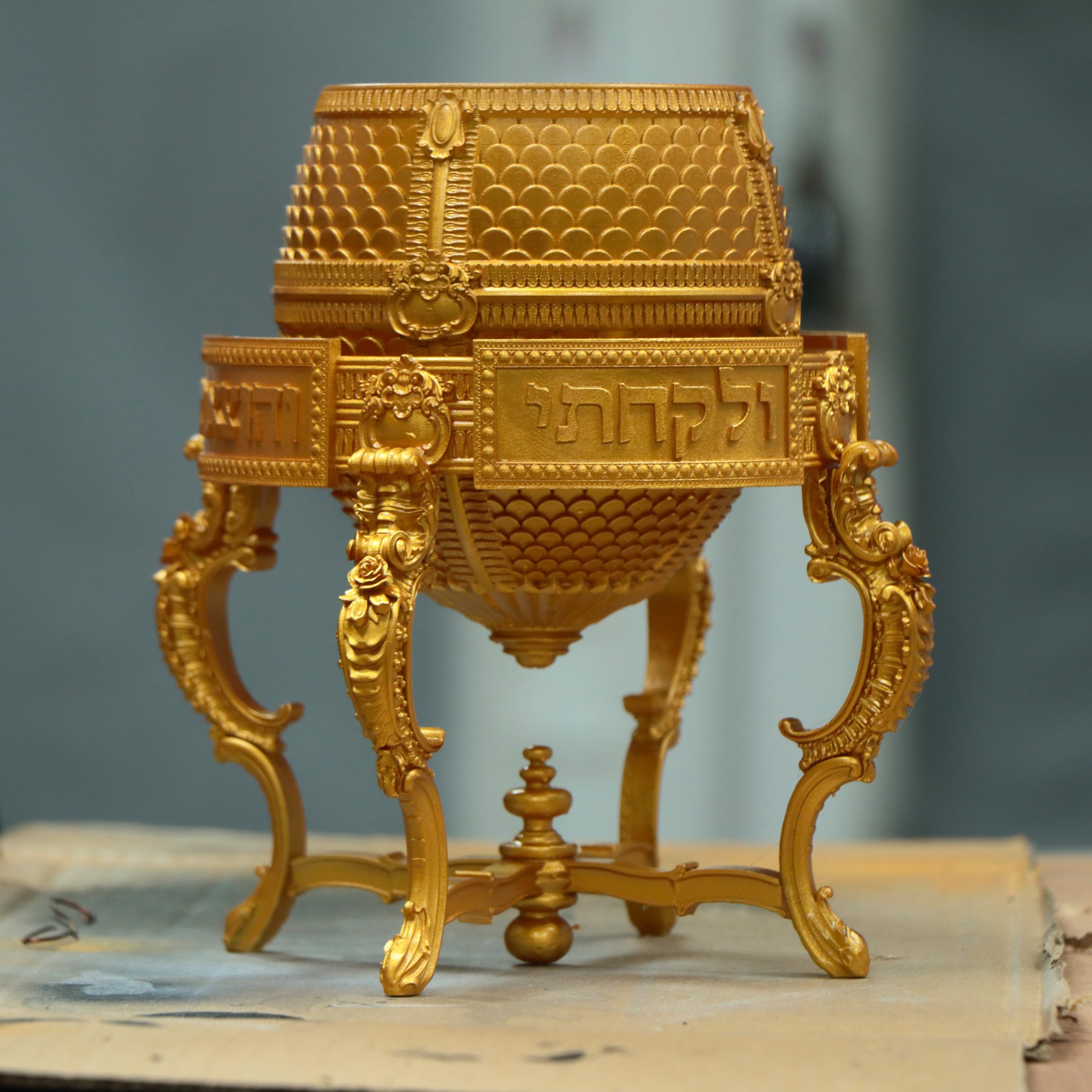 You might have an existing product you are selling on Ebay or Amazon that simply does not photograph well. I can create studio-perfect images of your products.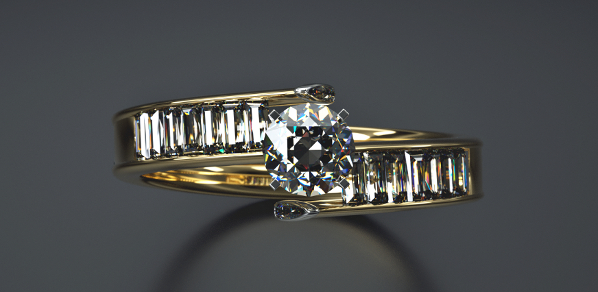 Just how cool is all that? Have a mooch around my portfolio and blog to see just what's possible. Anything from control knobs to houses, jewellery to jetpunk engines.
When you browse my portfolio and blog, just bear in mind that everything you see is 100% CGI unless specified otherwise. None of it is real.
As a Product Designer and CGI artist, it is my business to try and re-create the images in your mind, so don't worry if all you can do is scribble a few lines and tell me that's what you want. Of course, proper drawings and plans are far better!
If you want to get hold of me, you can use the form on the contact page.