When Liz from designedbybear.com wanted to preview the new models of their range their were working on, she new this was going to be a tricky one.
All of their products are made of perspex, which is a nightmare to photograph, and even harder to render. Numerous designers had a go, and not one of them managed to deliver anything near what she wanted to see.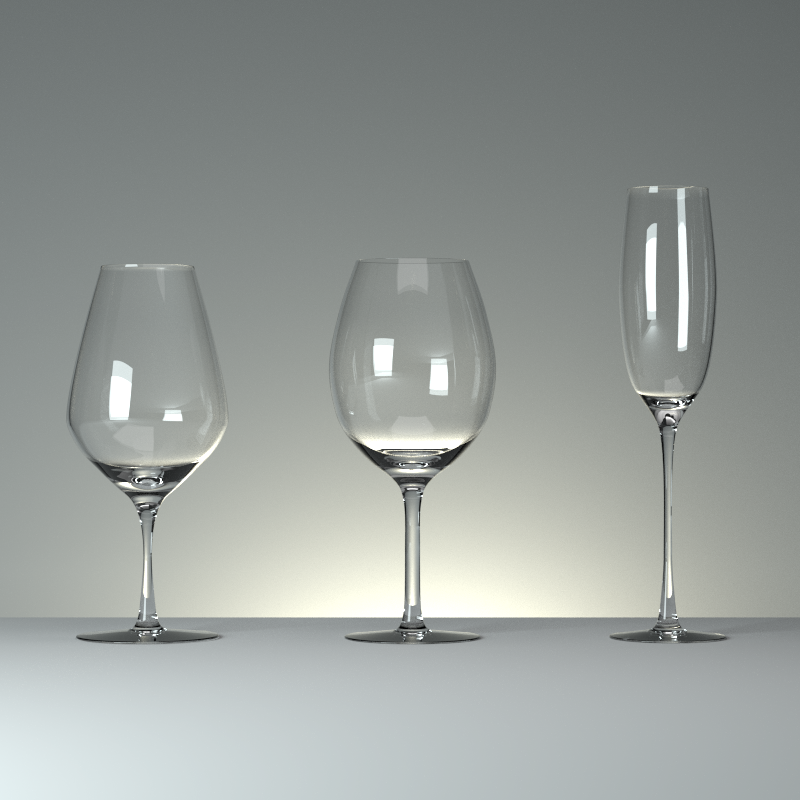 Once Liz saw my glasses, however, she knew that her worries stopped right there. Clearly, when it comes to materials and lighting, I really know my stuff.
The only problem was that she was in a hurry. Big time. Three hours later, though, I had finished waving my wand, and there was another happy client.